Positive Communication
Program
What is it?
Communication is the foundation of everything. In this course, we talk about the best communication practices, both in your personal and professional relationships. 
Our proposal is to develop new forms of communication and have communication itself as a relational tool, which not only avoids conflicts but also promotes a more positive corporate environment.
One of the great challenges of today is that we do not listen to understand, we listen to respond. Therefore, the goal of this course is not to speak more, but to learn to communicate more. Are you ready?
What does it work?
This is an e-learning course with an expected duration of 15h which you can take whenever and wherever you want!
 Each session consists of micro-learning videos, training slides, diagnostic tools, exercises for personal use and with teams, quizzes, book suggestions, scientific articles and a certificate of completion!
Positive Communication
Positive Communication

Nonviolent Communication

Positive Communication vs Permissive Communication

How to build rapport

How to improve communication in the workplace

Feedback and Feedforward

How to say 'no' with empathy

How to adapt the conversation to different profiles

Written Communication

Communicate to influence
You will also have access to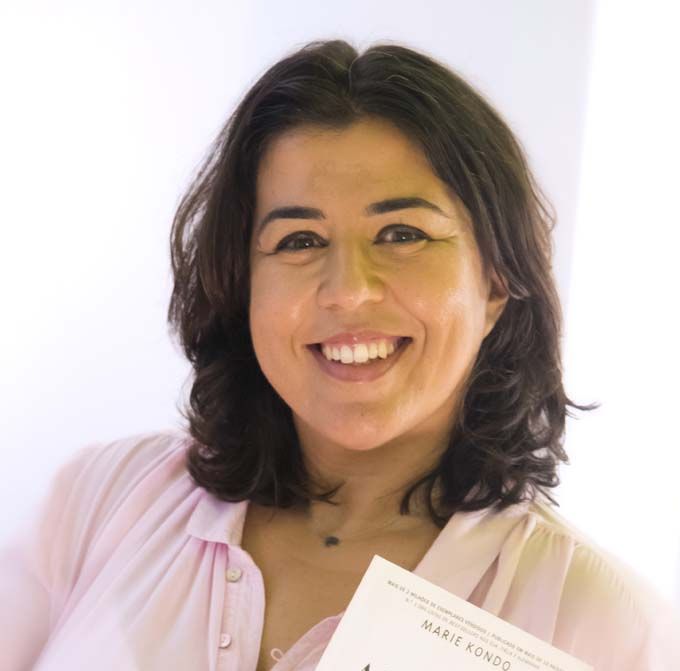 Rita Carvalho de Matos
Rita is multitalented, has a creative mind, is highly focused on solutions, spreads empathy, inspires through her resilience and faith that everything will always turn out well. She is a Corporate Happiness Specialist, delivering training in this field, and she is the Community Manager of Happiness Business School, being also a lecturer in the MBA Organisational Happiness. With a background in Business Organization and Management and a Postgraduate degree in Trade Marketing & Sales, Rita has 20 years of experience in project and team management roles in major multinational corporations. In 2018, she took a leap of faith into a "life redesign": she followed her intuition, which told her that it was possible to be happy while working when we align with our true purpose and allow ourselves to break free from the "rat race." Among the various entrepreneurial opportunities she embraced, she collaborated with HBS on several training projects until she took the lead in our Certified Partners and Consultants Program, creating a fantastic experience and preparing them for success. Above all, she loves our mission just as much as we do!
Are you ready to have happier conversations?
 
Join us and learn the true purpose of communication!
320€ + VAT


Enroll here